h-ALO aims to develop a bio-chemical photonic sensor as a food screening tool for the early detection of contamination in food, enabling early warning and short-loop corrective actions and guaranteeing cost-effective food safety and food quality monitoring in the farm-to-fork local food chains.
h-ALO combines micro-nanotechnologies for optical sensing based on nanoplasmonics, advanced biorecognition, micro-engineered surfaces and microfluidics for the realization of an ICT monitoring analytical instrumentation that aims at impacting on food-chain security market by outperforming current commercially available portable tools for contamination detection in terms of cost, sensitivity, usability, and time to detection.
At the same time, h-ALO wants to develop a tool that is useful for end-users, thus contributing to the empowerment of new farming approaches and strengthen the competitiveness of local food production and retail chains.
Key innovations and strength points
h-ALO will impact on advancing the European digital transformation prompted by photonics in the Agriculture & Food sector by providing an affordable and portable monitoring system that allows farmers, food processors and retailers to monitor the safety and quality of food in real-time. h-ALO sensor will be versatile, fast and easy to use and, differently from competitive solutions such as dip-sticks, the sensitivity of h-ALO will be comparable to that of laboratory standard expensive and time-consuming tests.
Benefits for h-ALO sensor users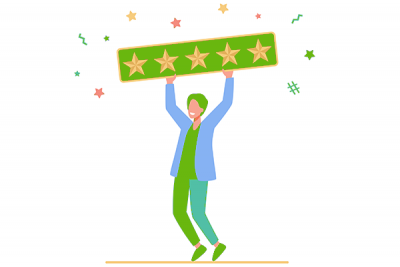 To better comply with quality and safety standards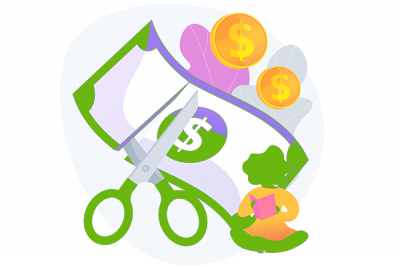 To reduce use of resource and production costs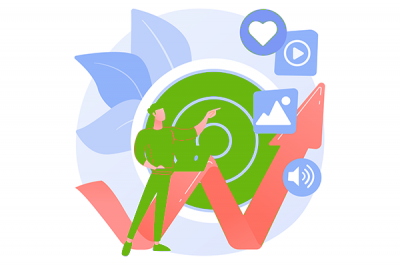 To meet the consumers increasing demand for high quality and safe regional, organic and specialty products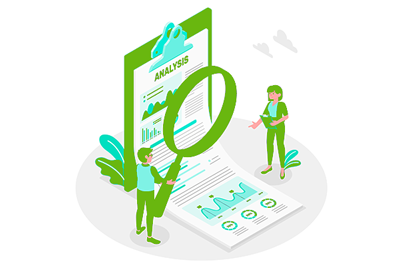 To create a database of analyses since all data registered through the h-ALO sensor can be stored in the cloud and made accessible any time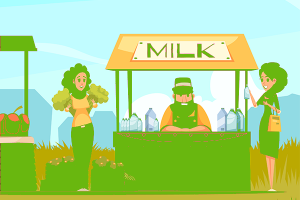 To address new markets, strengthen local markets and farmers' market