22 November 2022
For many years now, Europe has been trying to make its production activities less impacting on the climate and the environment. This is a well-defined and outlined strategy aimed at limiting climate change and is essentially based on the reduction of polluting emissions and the reduction of greenhouse gases.
The impact of these agents has been, so far, disastrous on several levels and there is a risk that things will go even worse if we are not to intervene as soon as possible.
There are many factors that weigh on the climate and the environment in general, but the food sector has its share of responsibility. This is why the future is called a farm-to-fork strategy. The European Green Deal, which aims to make food systems equitable, healthy, and environmentally sustainable, is centered on the Farm to Fork Strategy. If food systems are not sustainable, they cannot be robust to catastrophes like the COVID-19 pandemic.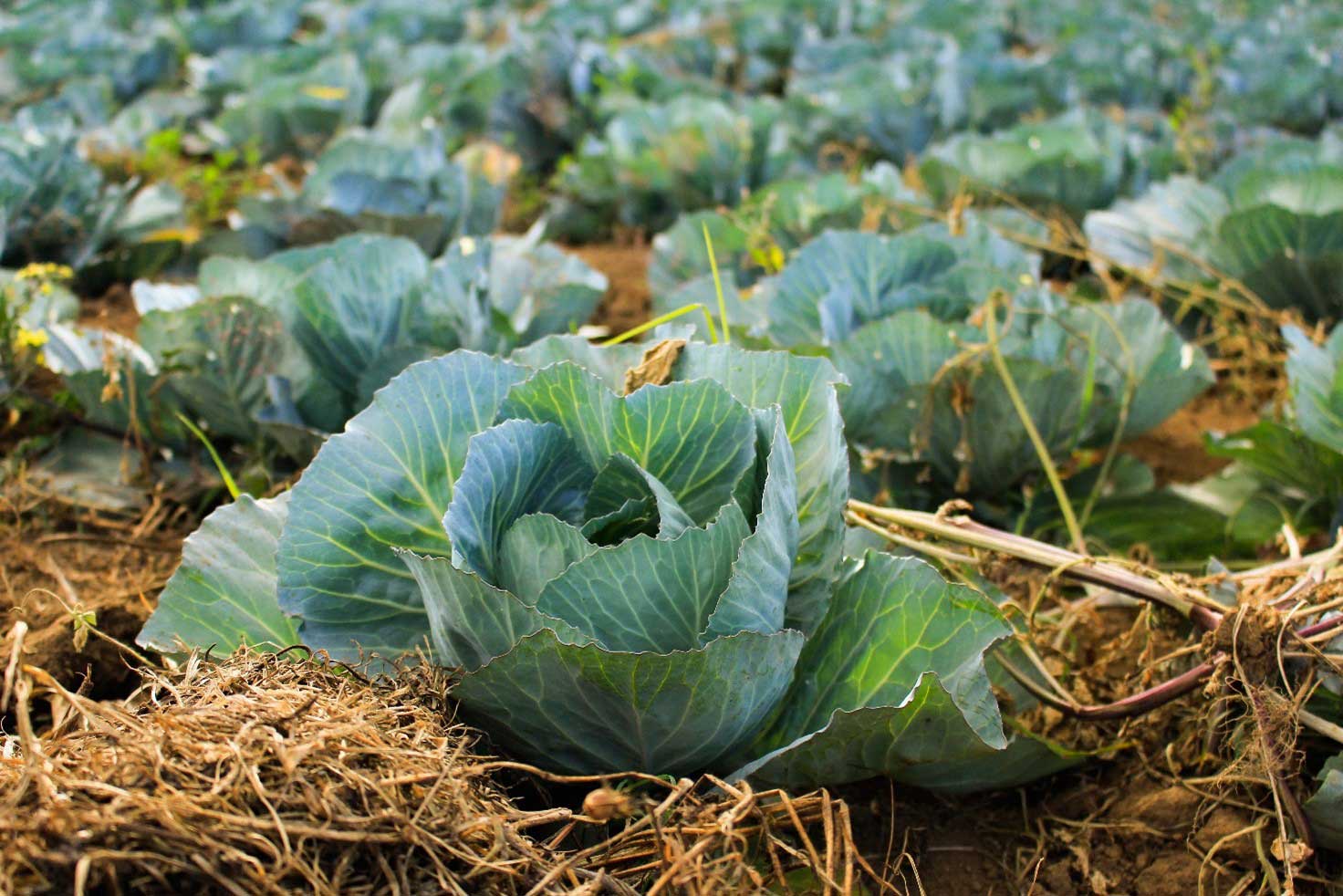 @Unsplash
Our current food systems need to be redesigned because they contribute to almost one-third of the world's GHG emissions, use up a lot of natural resources, destroy biodiversity, have detrimental effects on people's health (due to both under- and over-nutrition), and don't provide fair economic returns and livelihoods for all actors, especially primary producers.
Operators throughout the food value chain will have new opportunities as a result of putting our food systems on a sustainable course.
All parties involved will gain from new scientific and technological advancements as well as rising public demand for sustainable food sources.
The Farm to Fork Strategy seeks to hasten the transformation of our food system to one that is sustainable and should:
have a neutral or favorable effect on the environment
aid in reducing climate change and preparing for its effects
halt the decline in biodiversity
ensuring access to enough, secure, nutritious, and sustainable food for everyone will promote food security, nutrition, and public health.
Maintaining food affordability while providing more equitable financial gains, boosting the EU supply sector's competitiveness, and encouraging fair trade.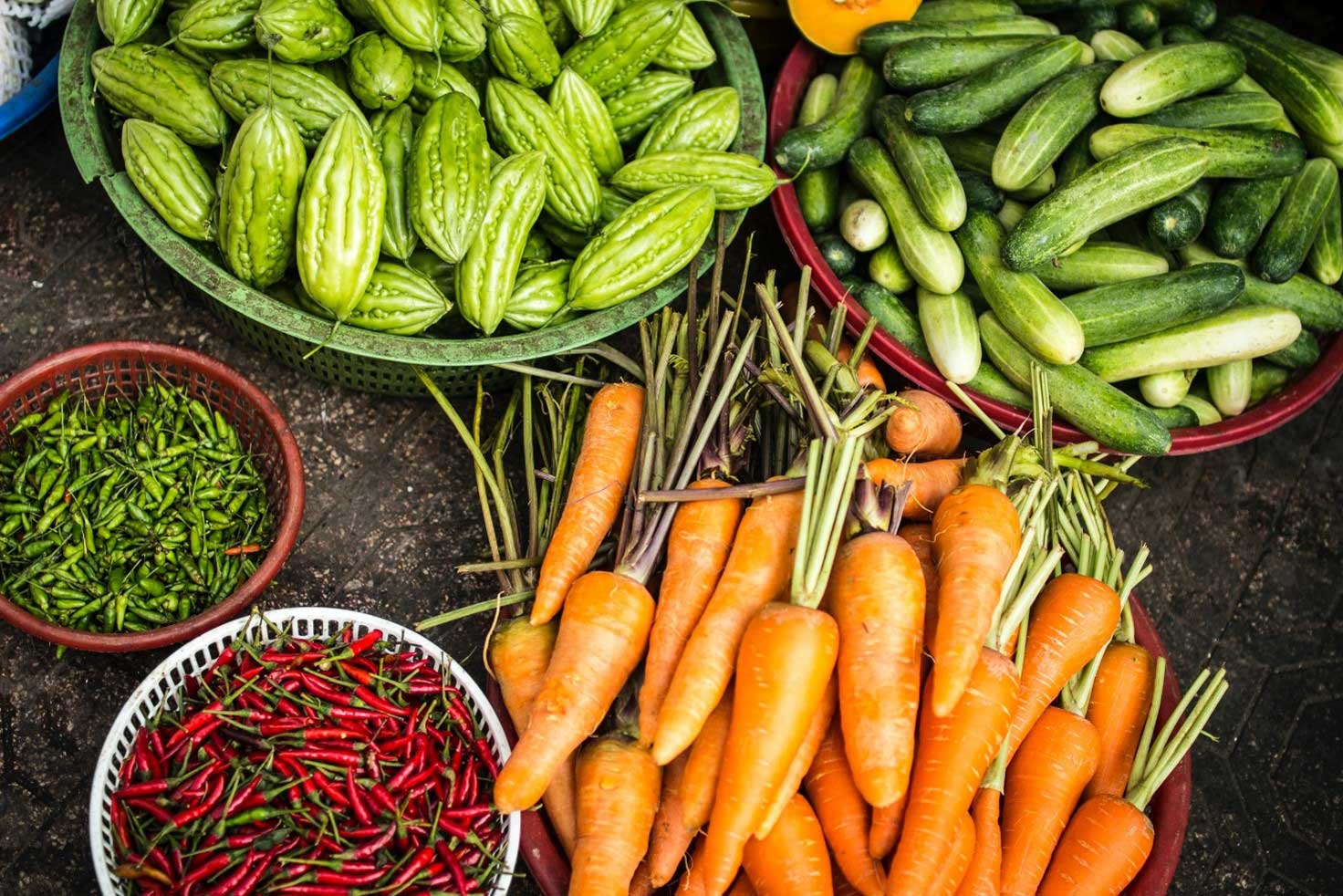 @Unsplash
The breakdown of emissions from the food system is shown in the graph below. 34% of all greenhouse gas (GHG) emissions came from this. Over two-thirds of the emissions were caused by changes in land use and the actual production of the food on the farms. The remaining amount was generated by customer cooking, waste, and supply chain emissions. Processing, transportation, packaging, and retail all made up roughly the same portion of the supply chain. Each contributed around 5% to food emissions. 4.8% of the emissions from food were brought on by transportation.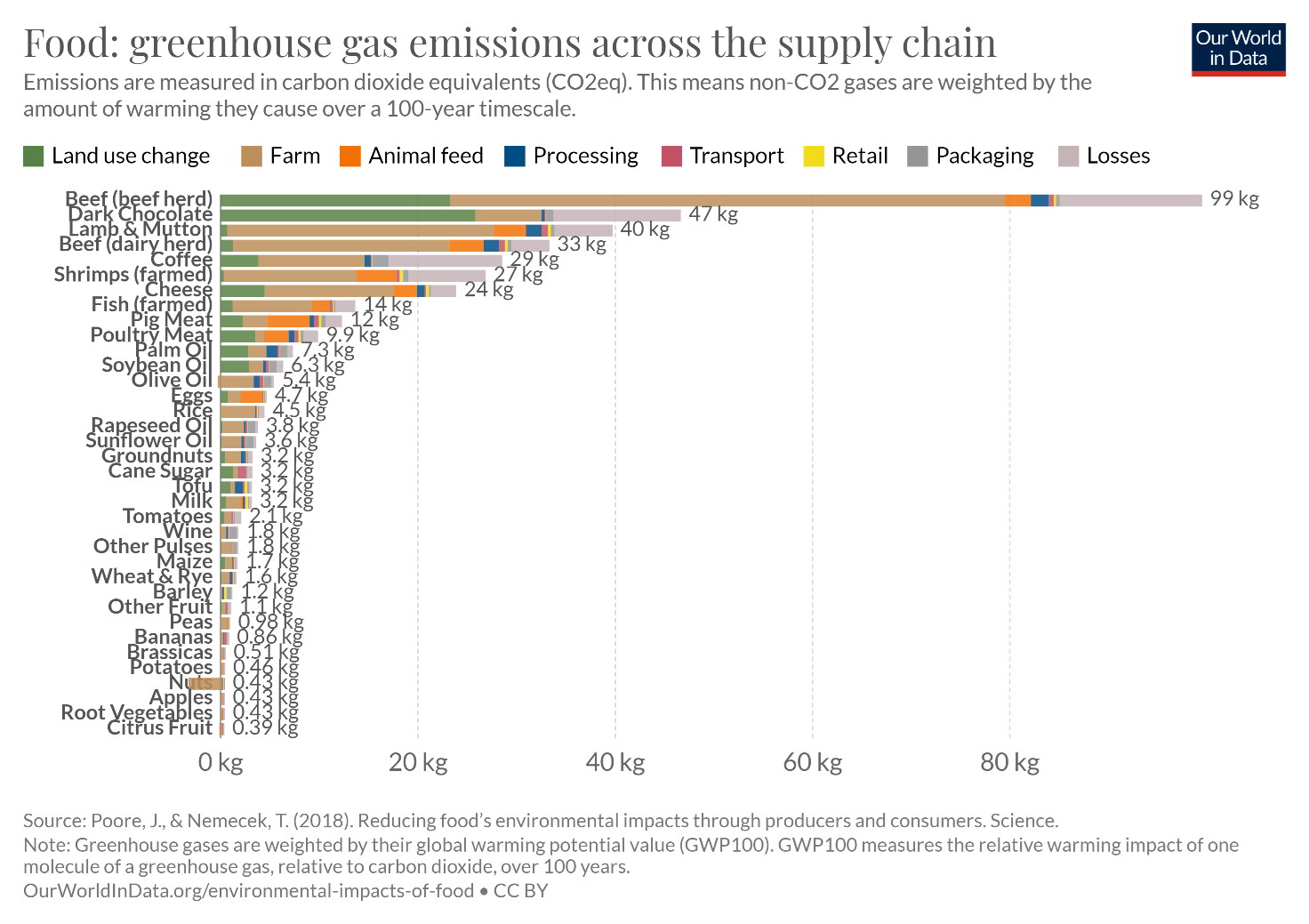 Then why the farm-to-fork strategy? How can it help us?
The Farm to Fork Strategy is a brand-new, all-encompassing strategy for how Europeans regard sustainable food. It is a chance to enhance environments, health, and lives. The development of a favorable food environment that facilitates the selection of a healthy and sustainable diet would improve the health and quality of life of consumers and lower societal expenditures associated with health care.
Among the key objectives there are some that are also reflected in the Biodiversity Strategy. For example:
reduce the use of chemical pesticides by 50% by 2030;
halve the loss of nutrients while ensuring that soil fertility does not deteriorate. This will reduce the use of fertilizers by at least 20% by 2030;
reduce total sales of antimicrobials for farmed animals and antibiotics for aquaculture by 50% by 2030;
transform 25% of agricultural land into areas for organic farming by 2030.
Our h-ALO project is part of this strategy and aims to provide farmers with the means and knowledge to be able to implement this epochal and necessary change in the way we produce, pack and move food. Our future is at stake, and h-ALO, through its partners, is committed to this.
What do you think about this blog post? Leave a comment and let us know!