22 December 2021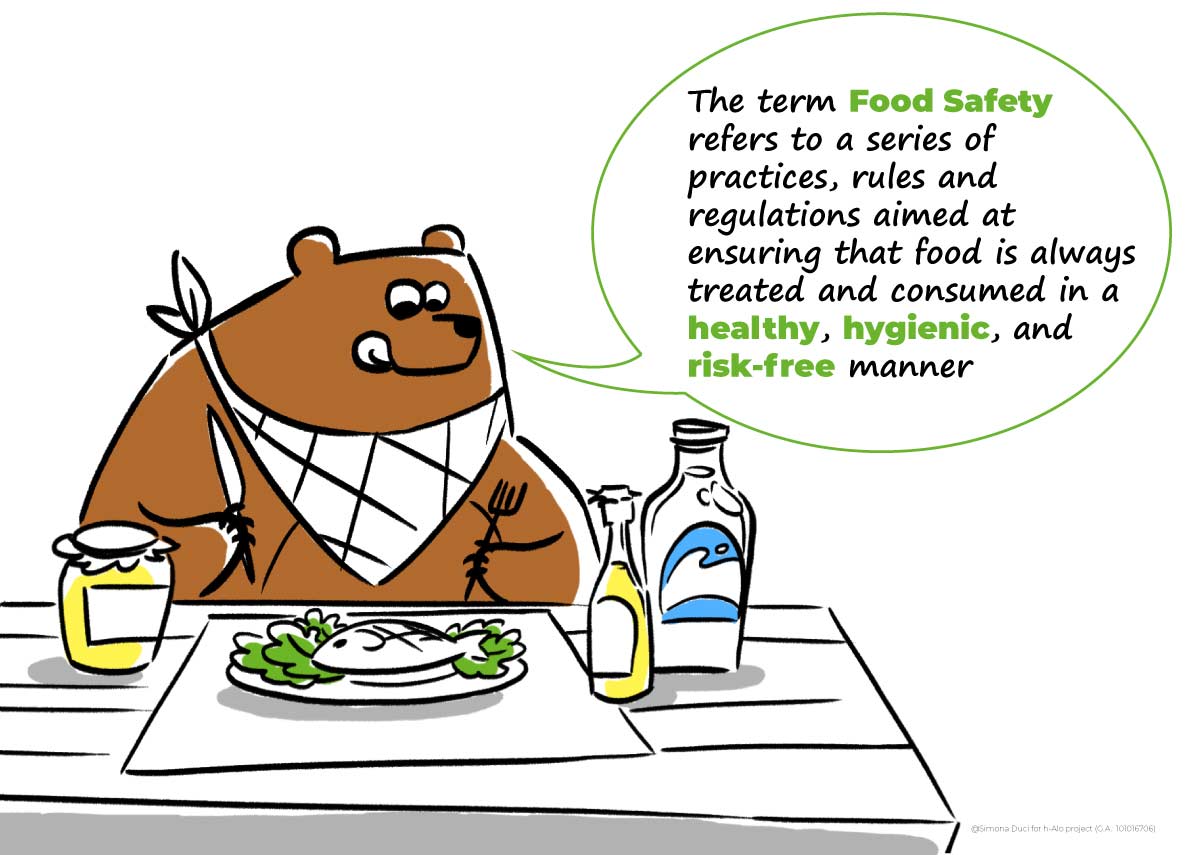 The World Health Organization has estimated that dangerous food containing bacteria, viruses, parasites or chemical substances can endangered more than 200 different diseases (from diarrhoea to cancers at worst). Around the world, an estimated 600 million – almost 1 in 10 people – fall ill after eating contaminated food each year. As a result, the evaluation counts 420 000 deaths and a loss of 33 million healthy life years (DALYs).
Food safety, nutrition and food security are closely connected. Unsafe food originates a cruel cycle of disease and malnutrition, particularly affecting infants, elderly and the sick.
Besides to contributing to food and nutrition security, a safe food supply also supports national economies, trade and tourism, stimulating sustainable development.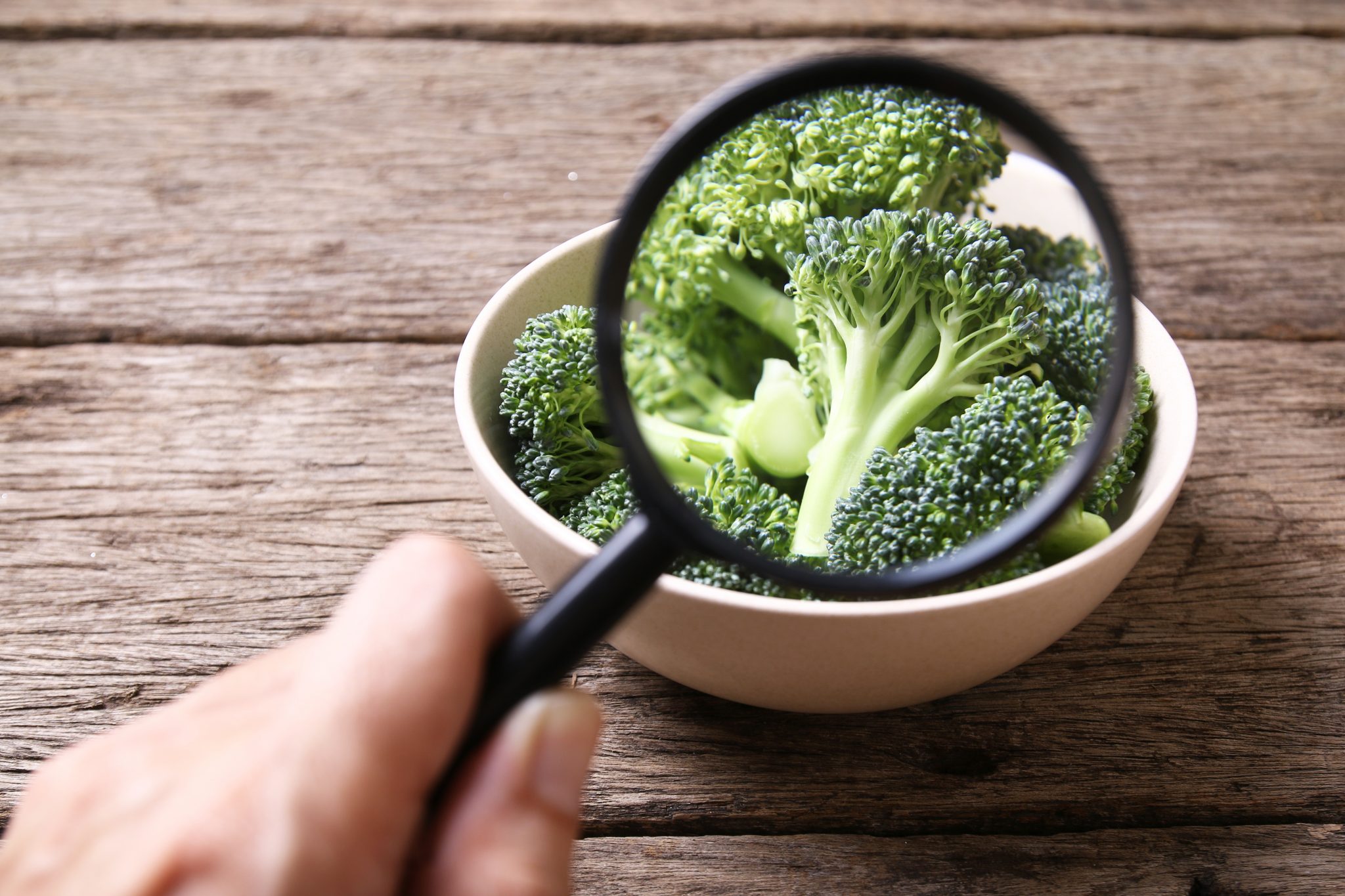 @Alabama Cooperative Extension System
Why is food safety important in the food industry?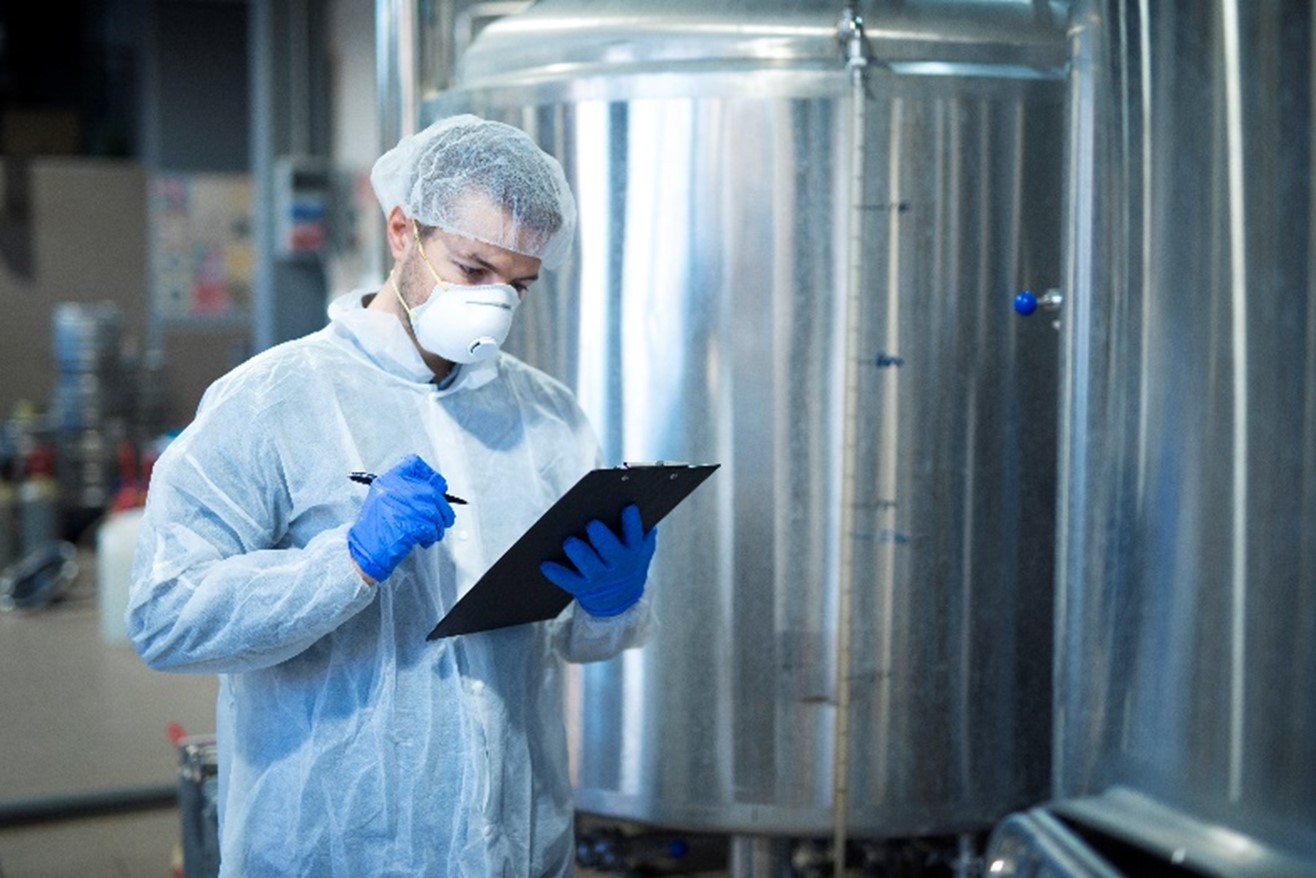 A first consideration to be made undoubtedly concerns people, the consumer. Food safety is decisive to protect consumers from health risks related to common allergens and foodborne illnesses.
The importance of safe food products, for example, lies in protecting businesses and stakeholders from costly sanctions and legal action. Fines and legal consequences are always a big risk for companies that might even go bankrupt for such a complication.
In this context, Food Industry Operator is a figure of primary importance in ensuring adequate safety measures throughout the supply chain. Taking care of food safety and adhering to an international standard in the matter means having awareness of the business process and food chain, identifying each individual component of the process and knowing the responsibilities accordingly.
Greater awareness about business processes is important because it allows you to increase productivity and cut waste. Moreover, it avoid negative impacts on the industry such as:
Closure – In cases where food safety has been seriously disregarded, governments and official laws have the right to close premises;
Stock deflation – Creates a serious loss on profit margin;
Recall of products – For products already distributed in which contamination has been found;
Damage to reputation – The result of all the factors mentioned can create serious financial problems for companies.
What is the value of food safety procedures?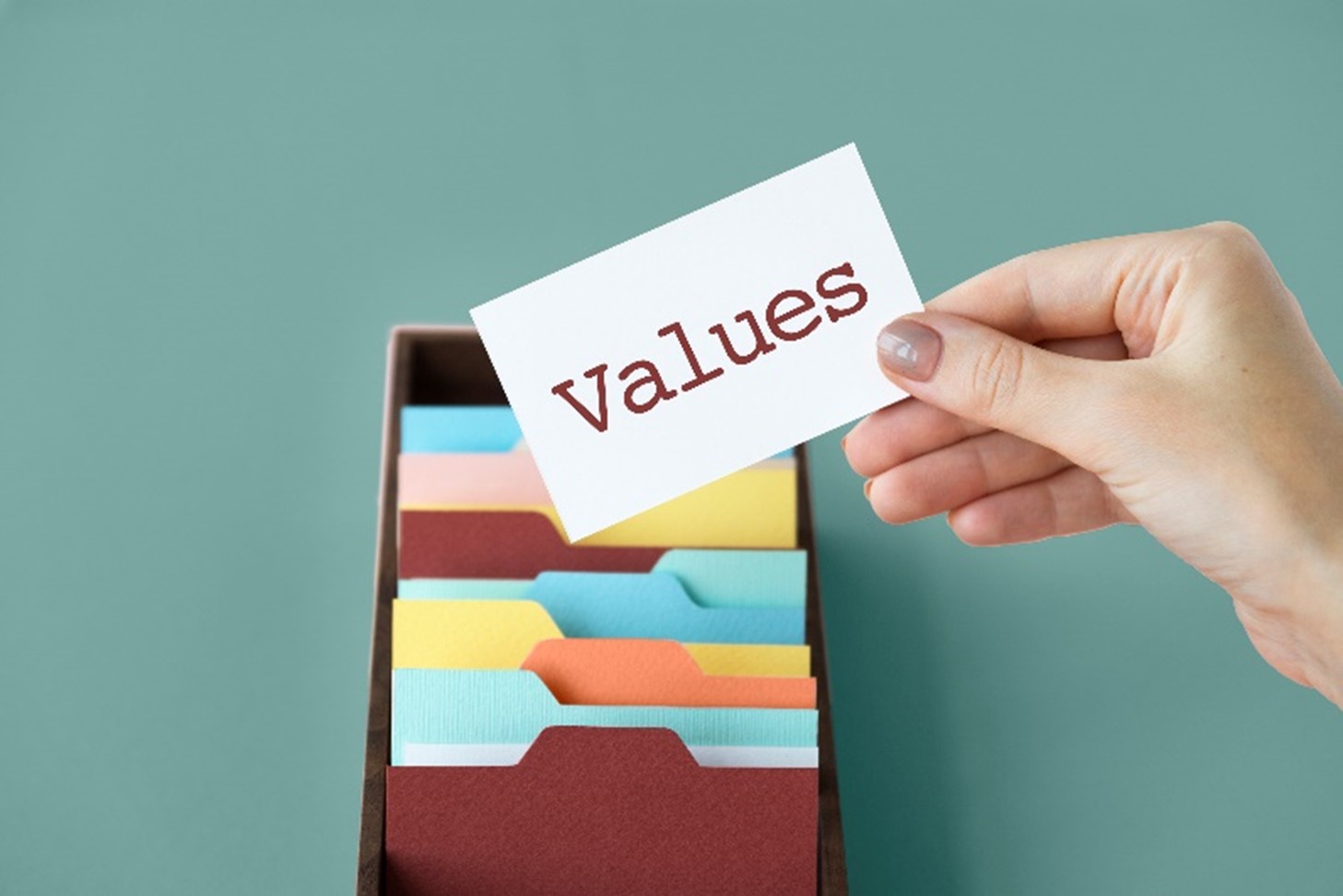 In order to ensure the sale of safe food and the prevention of food poisoning to the consumer, it is essential to ensure that everyone who manages and works in a facility understands the food safety procedures that have been defined in that area. It should always be clear in the first place how foods can be contaminated, the different types of food contamination and which foods are at high risk (such as raw meat or unwashed vegetables).
Procedures should explain to all workers how to store, refrigerate, thaw, and safely prepare food, how to clean and sanitize surfaces and equipment effectively.
It must also be clear that the principles are the same, while food safety procedures are not the same for every company. In fact, it is necessary to have a clear and personalized system for the size and layout of the structure, the type of ingredients treated, preserved and processed, and the final food product. This seems like basic information, almost obvious, but today the issue of food safety is so important that it needs to be restructured in a complete and defined way.
Food security: the current state of art
Today, the enormous changes affecting the food system, which is generally no longer characterised by a close relationship between production and consumption but in which food conservation plays a fundamental role, need to be addressed. New problems and critical points need to be resolved in order to guarantee food safety. And Europe is equipping itself to respond to the fears of consumers, putting in place a series of structures and methodologies that guarantee the safety of food 'from farm to fork'.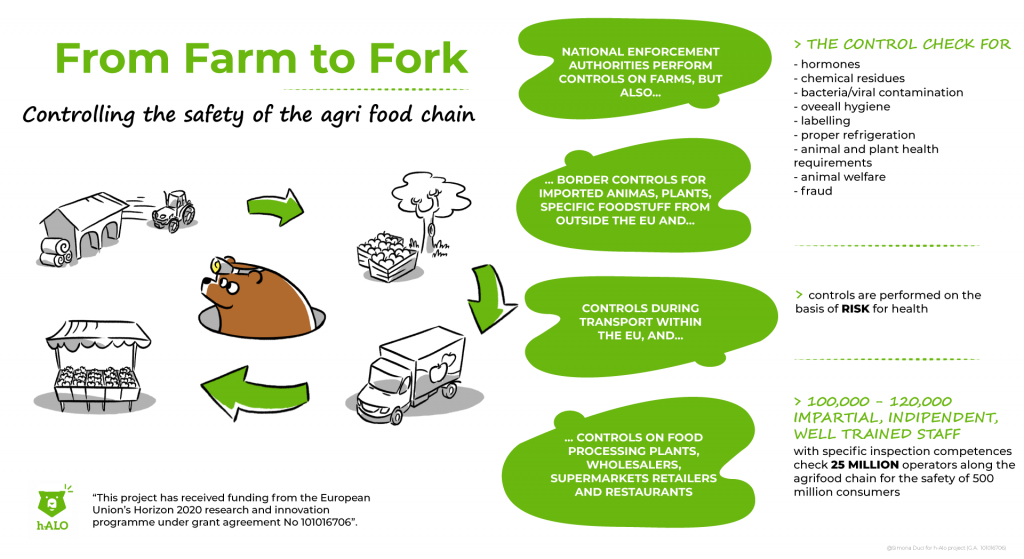 It is as if after a period of strong growth and expansion, also from the point of view of food, we realized that we had lost sight of the importance of safety and health.
Nowadays, food safety is a core business component, and it must become a real culture and responsibility of everybody.
The fact that food safety is a central element of analysis is confirmed by the centrality of the theme in several conferences taking place at the Dubai Expo. The themes of the workshops, for example, highlight ways to improve the flow of food trade through the development and harmonisation of food standards, as well as presenting the latest food inspection and laboratory testing methods, proposing innovative solutions to the challenges of food security.
Training, new technologies and digitalisation, empowerment and consumer awareness are some of the key themes of the conferences held in Dubai.
Food, access to safe food and sustainability represent for an international context, such as the Dubai Expo, the challenges of a world reality that wants to look to a new future and to be rewritten, after the pandemic emergency.